Avoid the Cowboys - Call a Marshall
Over 30 years of business - Est 1989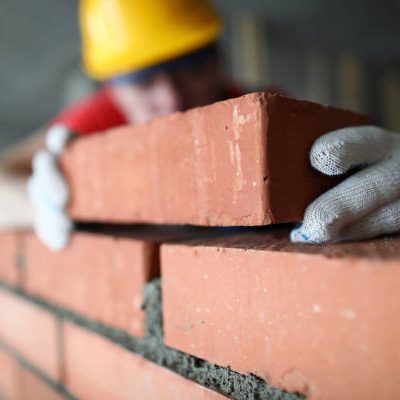 At Marshall Construction and Building Services we work hard to ensure that our clients enjoy the best possible building service. We have been builders in Oundle, Northamptonshire, since 1989 and undertake everything from building a garden wall to a complete house. Clients can be sure of our meticulous attention to the very best in customer service. After all, word of mouth from happy customers is our life blood so we know that this is the best approach. Have a look at our testimonials page and you'll see what we mean.
One of the reasons for our success is the fact that we are a small Northamptonshire business with very low overheads. This gives clients the benefit of sensible pricing but enables us to offer the breadth of experience, skills and capability required of large contracts - but not at large contract prices.
We would be delighted to hear from you and to talk through your ideas. We never charge for professional advice or formal written quotations. The Marshall Construction and Building Services' promise is that we will work with you from start to finish to ensure the best, most cost-effective solution to your building needs. Happy customers generate more happy customers, so that's a promise we always keep! If you're looking for builders in Oundle or for builders in Northamptonshire as a whole, we hope you'll give us a call.
Marshall Construction and Building Services have been serving Oundle and the surrounding area since 1989. We are fully qualified local tradesmen with, for your peace of mind, comprehensive insurance to the value of £10 million. Our insurance cover is an "All Risks" policy and protects your house and all works from commencement to completion. Every job that we undertake is underpinned by the rigours of a full and robust Health and Safety Policy and specific, project-related risk assessments and safe systems of work are completed as required.
We are, quite literally, capable of building everything from an entire house from scratch to a smaller porch or extension. We can work too on older barn conversions and are familiar with the sensitive requirements when working on listed buildings.
The following list provides a snapshot of some of the main areas of work in which we have experience and expertise: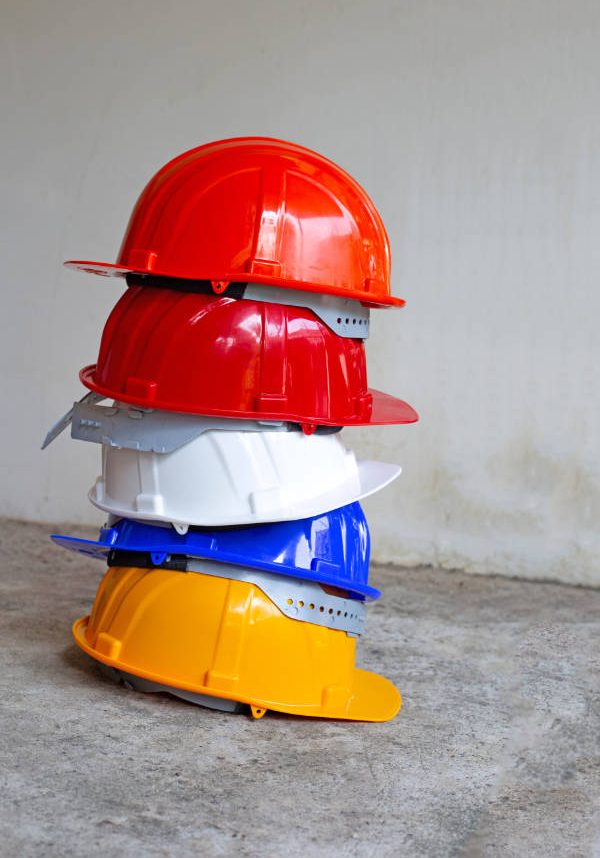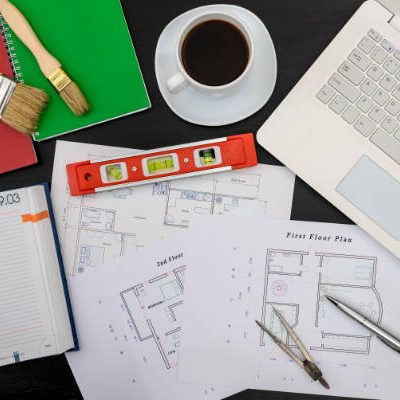 We established this popular "in house" service because, quite simply, most people do not have the time, skills or experience to work up precise estimates, the accuracy of which is crucial to the success of any project. The cost of estimate inaccuracy can be very significant, leading to all the attendant risks of budget and timescale overruns. With the Marshall estimating service clients can sit back and relax without fear of unexpected surprises or cost increases during the course of their project.
All that clients need to do is present us with plans and, free of charge, we will provide a detailed breakdown of all costs and timescales showing separate plant, material and labour costs for each stage of the works from excavation through to decoration. This is underpinned by the supply of easily-understood charts and graphs that show exactly where your money is being spent and also where possible savings could be made.
Over twenty-years of practical experience in the building trade enable us to supply such comprehensive and credible breakdowns; for everything from a new house to a relatively small decorating job. Why not give us a call to chat through your requirements?
We are absolutely delighted with the finished work and would like to thank you for your courteousness and professionalism.  We hope that you may be able to carry out any further building work we may require in the future, and we will be very happy to recommend you to all our friends!
Sue & John Butcher
Marshall's carried out a really excellent and highly professional job. They clearly know their stuff and showed their experience via a close attention to detail to get everything right.  Bruce and Kevon were as unobtrusive as was possible to be and focused throughout. We can unhesitatingly recommend Marshall's based on the work done for us.
Philip Oliver